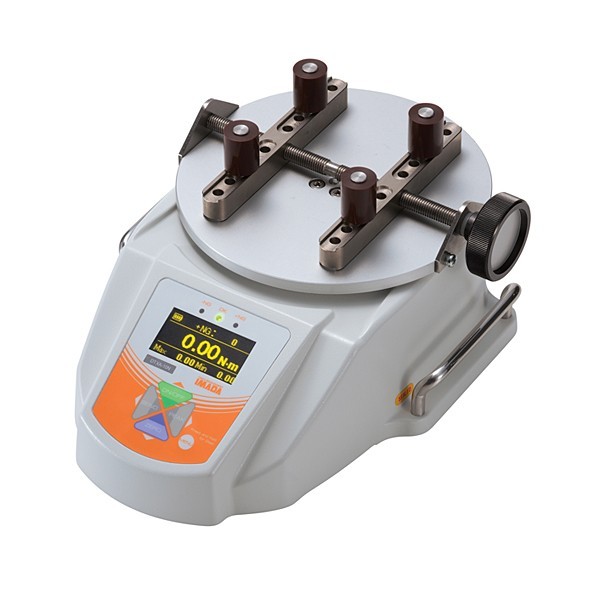 DTXA : Cap Torque tester
Torque tester  for checking the opening and close torque of screw caps of bottles, glas jars, cosmetics etc
2 operation modes: real time and peak force.
Capacities : +/-2, 5, 10 N. 
Accuracy : 0.5% FS. 
Sampling rate of 2000 times/sec. 
Storage of 1000 values. 
Output signal : RS 232 C, USB,  ±2V DC, Mitutoyo Digimatic.