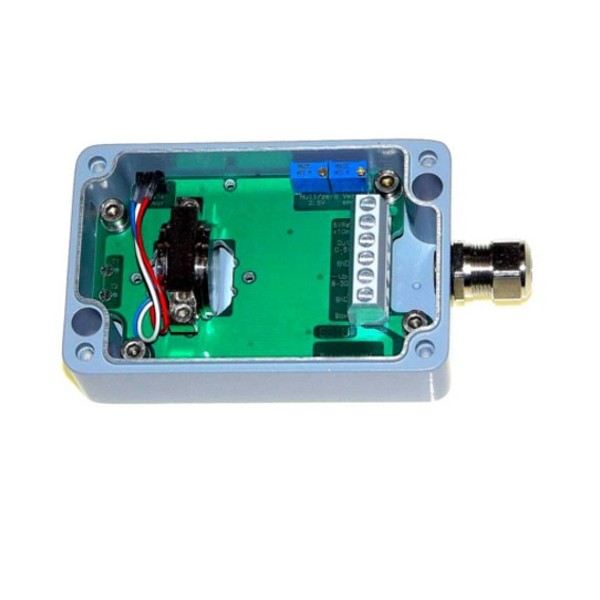 SM-1U: Sensor box (Inclinometer/Accelerometer) - Output signal 0-5V







Robust pressure die cast aluminium with an integrated sensor (

SM-N & SM-NG, SM-B

). 

Measuring uniaxial acceleration or inclination, Output signal 0-5V. 


Degree of Protection IP 65. 

Sensor and signal conditioner electrically isolated from housing. 
Temperature drift compensation. 
Insensitive of interference frequencies.