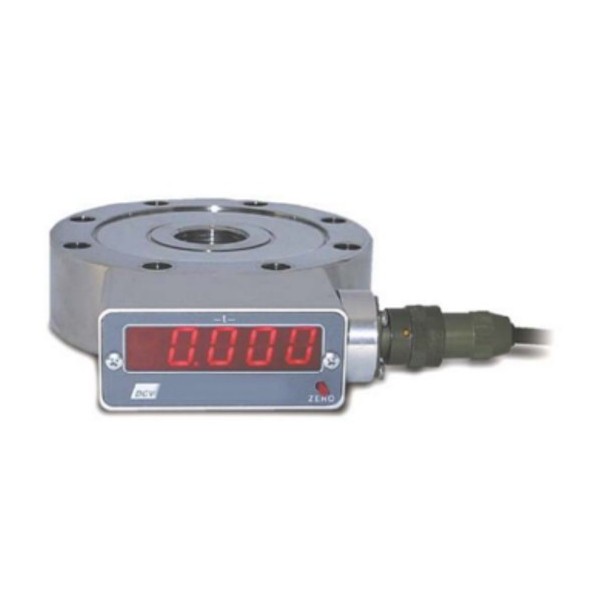 SM4-DIGITAL : Tension and Compression Pancake with integrated digital display

Force transducer suitable for material testing machines and  test benches in general. 
Measuring Range: 0.5, 1, 2.5, 5, 10, 20, 30, 50, 100 Tonnes. 
High mechanical resistance. 
Completely made of stainless steel. 
Completely LASER welded. 
Non linearity: 0.1%.  
Degree of protection IP40. 
Long term stability. 
Serial output RS232C on request.