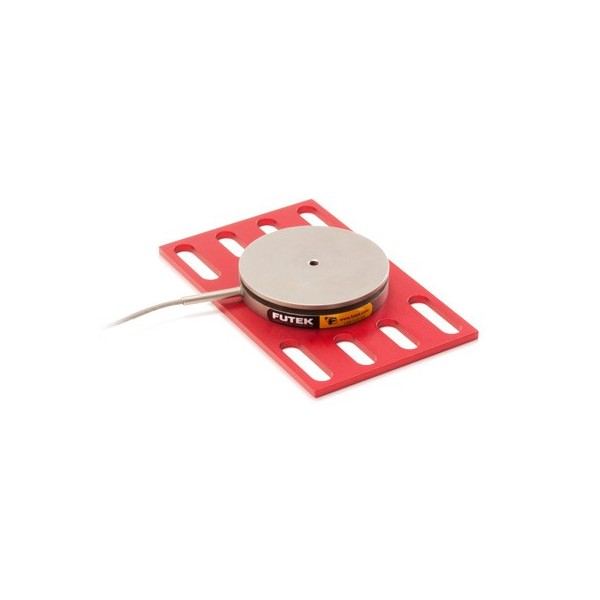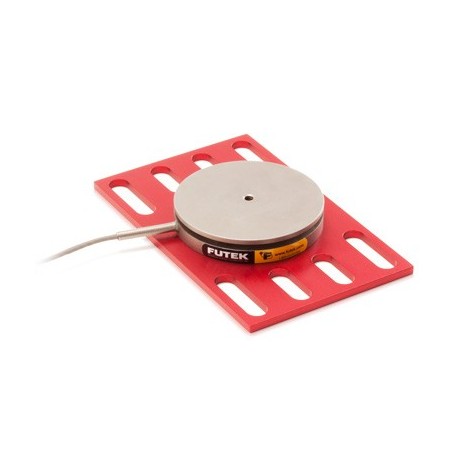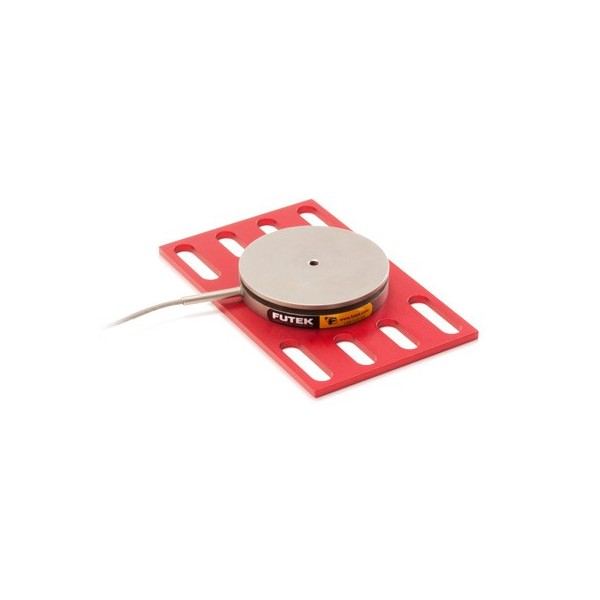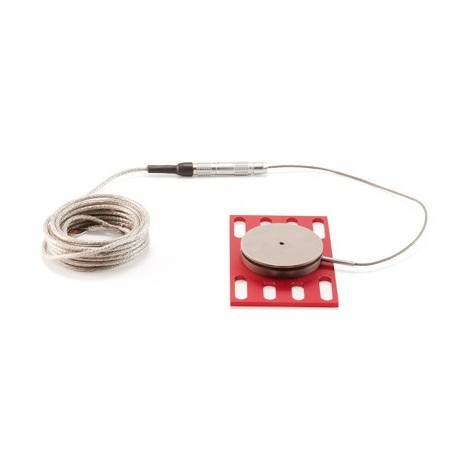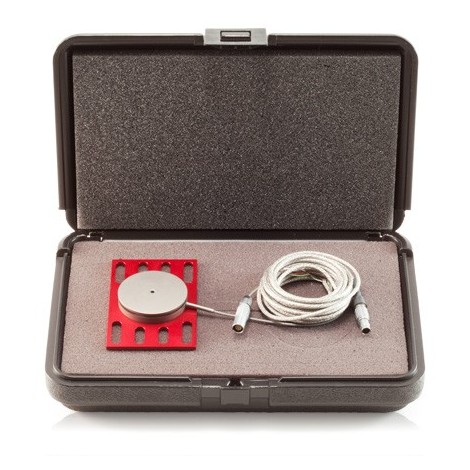 LAU200: Pedal Force Load Cell
Pedal Force Sensor. 
Capacities : 25, 100, 300 Lb. 
Rated output : 2 mV/V. 
Non Linearity : 0.2%. 
Material : Stainless steel. 
Teflon Cable output. 
Log in to your account to display prices
Login
account_circleSend to a friend
The LAU200 Pedal Force Load Cell offers an ideal solution for Automotive Applications. From its 17-4PH Stainless Steel one piece construction, to its low profile design (Off-center loading error of <4%), the LAU200 Pedal Force Load Cell offers a great measurement system with impressive tolerances. This unit comes with a removable mounting plate and it includes a Lemo mating connector with PVC cable.